Posted on August 22nd, 2019
Are you coming to Radiodays Asia and like to talk about music programming or advanced music scheduling techniques? Let Better Radio Programming know. music@betterradio.se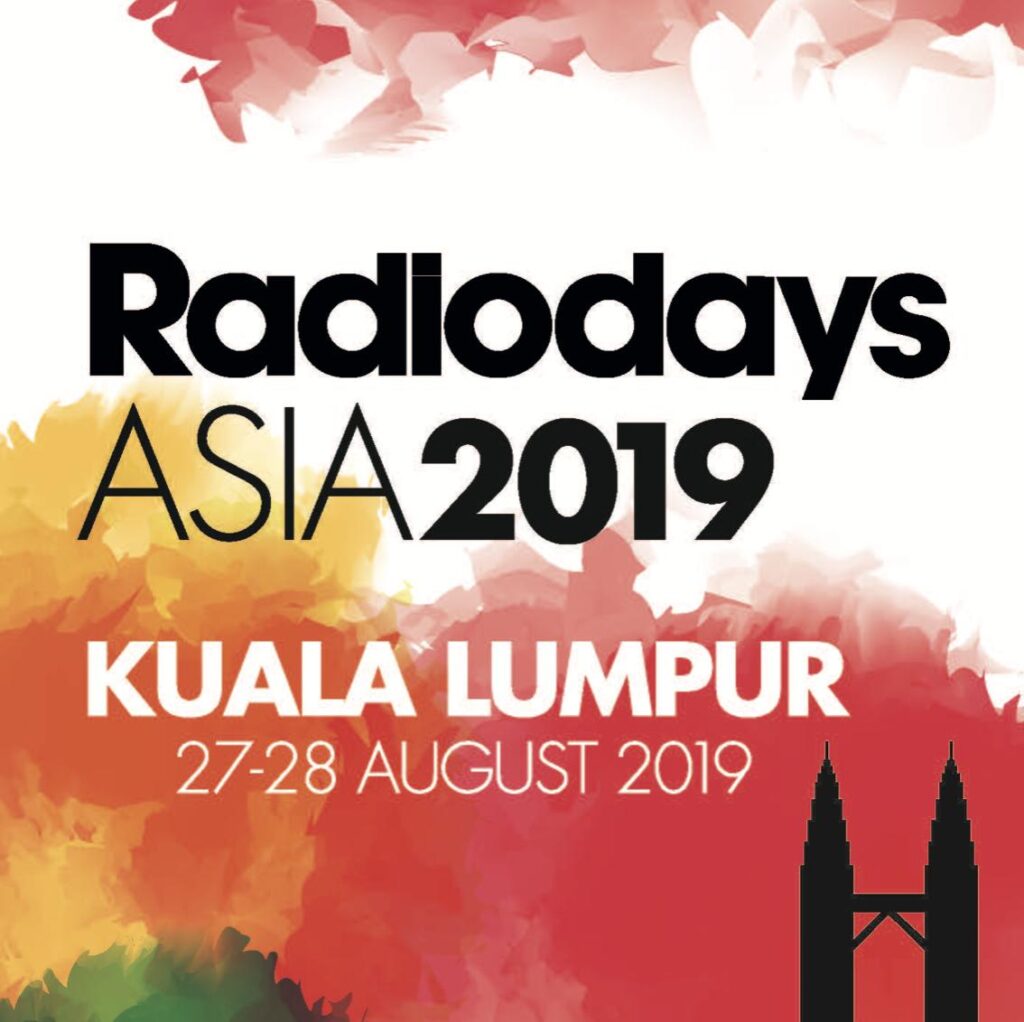 #RadioDaysAsia #MusicScheduling
---
Posted on November 28th, 2018
Hopefully, you don't have the same problem with the kick settings as this's station. Good for them it will be fixed today.

---
Posted on August 28th, 2018
It's not the songs not played that is the problem. Today's assignment is restructuring a classic hits music scheduling software setup.
#GSelectorOptimizing #RelevantRules #Passion #Flow
---
Posted on August 9th, 2018
A good help when reviewing music logs are tempo graphs and color codes for sound codes. https://www.betterradio.se/musiclog.html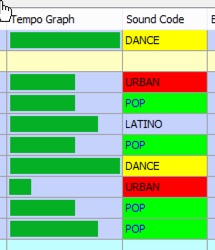 ---
Posted on August 8th, 2018
Today's work is for a user of the Soundtrack Your Brand platform (Spotify Business) that wants to do that little extra with their music output.
With more or less the same songs but categorized in a customized GSelector setup together with the Spotify Web API, we help to produce song by song curated playlist perfectly matching mood, style, tempo in harmony 24/7
#Customized #MusicScheduling #GSelector #SpotifyWebAPI #Control #Tempo #Sound #Passion
---
Posted on April 25th, 2018
Last month I had the first visit at a client. Besides updating clocks and rules, one big topic was the music director's concern that dropping songs will make the station too repetitive.
Well, today he contacted me saying that the station sounds better than ever and comments about repetition has decreased dramatically.
The right number of songs with relevant parameters in proper categories will make a difference.
---
Posted on March 24th, 2018
Like clients that aim for that little extra
Helping a GSelector client that wants to schedule his jingles and sweepers by matching songs by harmonic keys. Yes, many elements, a long list of settings but it will sound good.
---
Posted on January 12th, 2018
What is worse? The problem or the fact that the station is unaware of the problem?
Yes, the A-songs rotate and expose well. But what about the rest?
Much must be improved in this stay current category.
#relevant #rules #category #size.

---
Posted on December 22nd, 2017
Better Radio Programming wishes you Happy Holidays and the best hopes that 2018 for all of us will be a prosperous an successful year

---
Posted on November 15th, 2017
Welcoming another FM station (big market) to the Better Radio music log service. With a VPN connection and a dedicated workstation, we are ready to make their GSelector/Zetta system deliver perfectly scheduled music 24/7. https://www.betterradio.se/musiclog.html
---