Posted on August 22nd, 2019
Are you coming to Radiodays Asia and like to talk about music programming or advanced music scheduling techniques? Let Better Radio Programming know. music@betterradio.se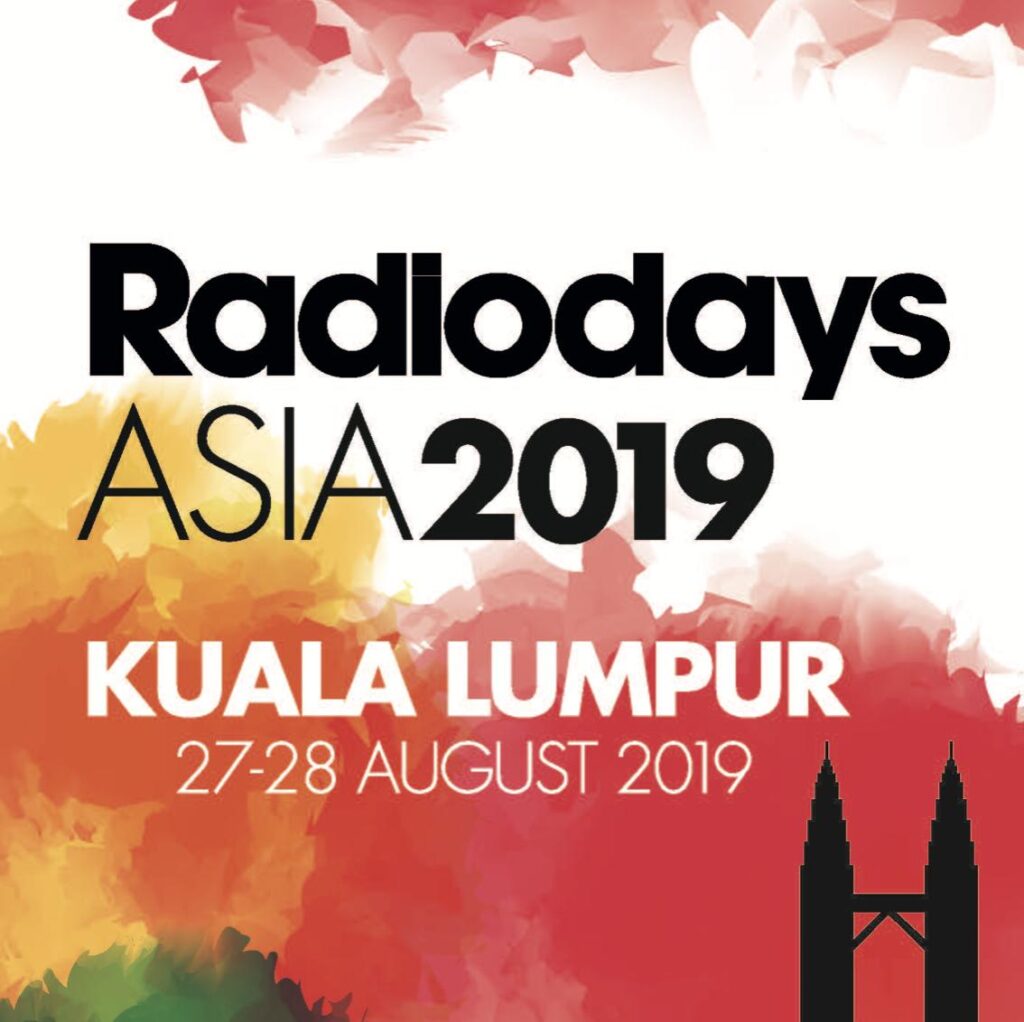 #RadioDaysAsia #MusicScheduling
---
Posted on August 28th, 2018
It's not the songs not played that is the problem. Today's assignment is restructuring a classic hits music scheduling software setup.
#GSelectorOptimizing #RelevantRules #Passion #Flow
---
Posted on April 25th, 2018
Last month I had the first visit at a client. Besides updating clocks and rules, one big topic was the music director's concern that dropping songs will make the station too repetitive.
Well, today he contacted me saying that the station sounds better than ever and comments about repetition has decreased dramatically.
The right number of songs with relevant parameters in proper categories will make a difference.
---
Posted on March 24th, 2018
Like clients that aim for that little extra
Helping a GSelector client that wants to schedule his jingles and sweepers by matching songs by harmonic keys. Yes, many elements, a long list of settings but it will sound good.
---
Posted on December 22nd, 2017
Better Radio Programming wishes you Happy Holidays and the best hopes that 2018 for all of us will be a prosperous an successful year

---
Posted on November 15th, 2017
Welcoming another FM station (big market) to the Better Radio music log service. With a VPN connection and a dedicated workstation, we are ready to make their GSelector/Zetta system deliver perfectly scheduled music 24/7. https://www.betterradio.se/musiclog.html
---
Posted on November 3rd, 2017
Usually, the prime focus is on music exposure. But like clients who aim for that little extra controlling their non-music elements exposure and flow.
Today's assignment is securing perfect harmonic key segues between songs and links in a client GSelector database. #keyin #keyout.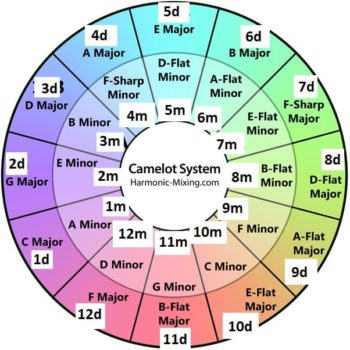 ---
Posted on October 17th, 2017
And again it is this time of the year; preparing a client`s Christmas channel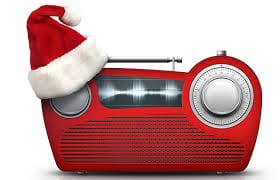 ---
Posted on October 6th, 2017
How frequently do you check the actual output analyze beyond A and B songs in your #Selector #Powergold or #Musicmaster database? Today, when reviewing a potential client database, some songs in the same power recurrent category was played 22 times in the last week, while others only played once.
I doubt that was their intention and I believe they will need a lot of help.
---
Posted on September 28th, 2017
Some companies program a lot of stations. Glad that this one invests in further development and staff training.
Tomorrow one of their stations will get a new set of clocks and a modified category structure better reflecting the current strategy.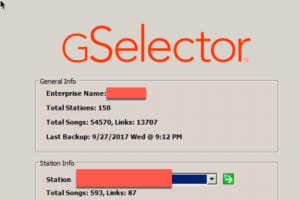 ---